Oradea
Headquarters for design, mobile,
development and good coffee


What's new in Oradea
The vibe is fantastic! Our team has just returned from their fancy 'Workaway in Palma", a week away to our office near the beach.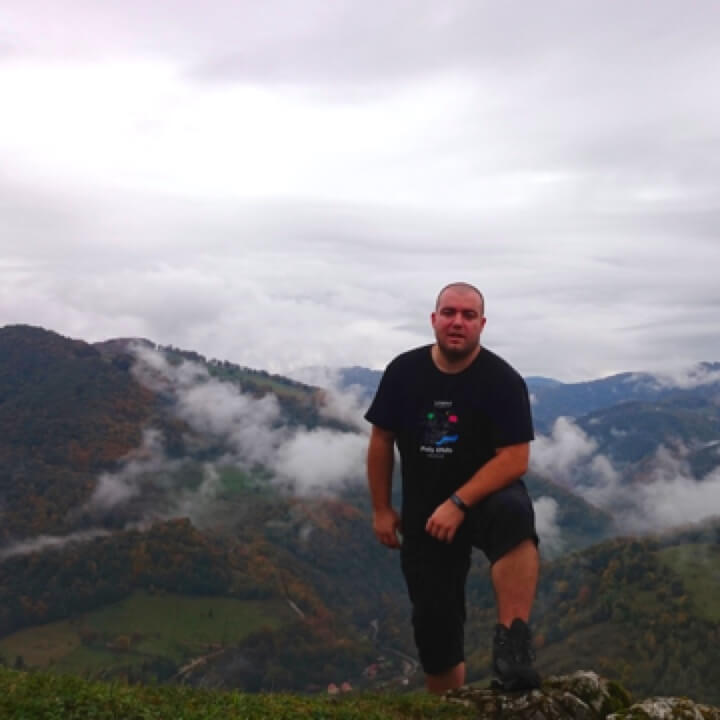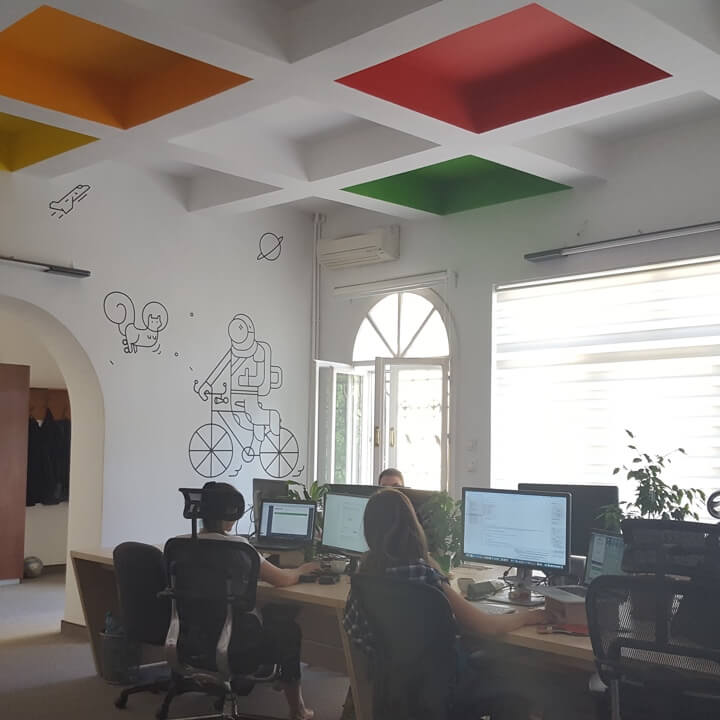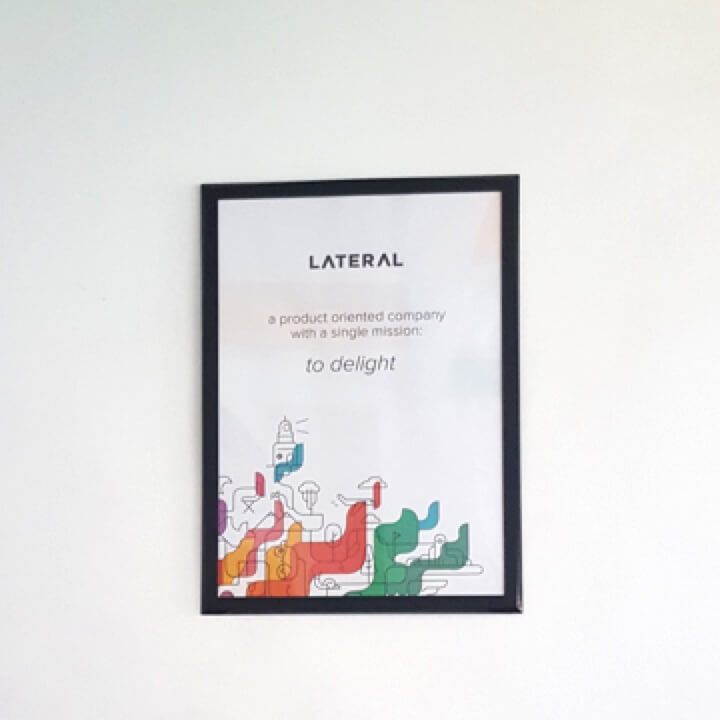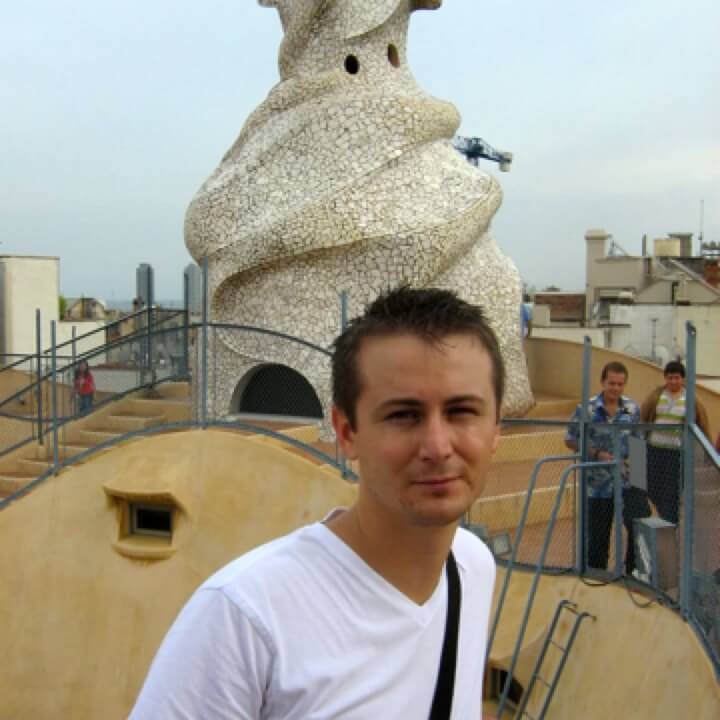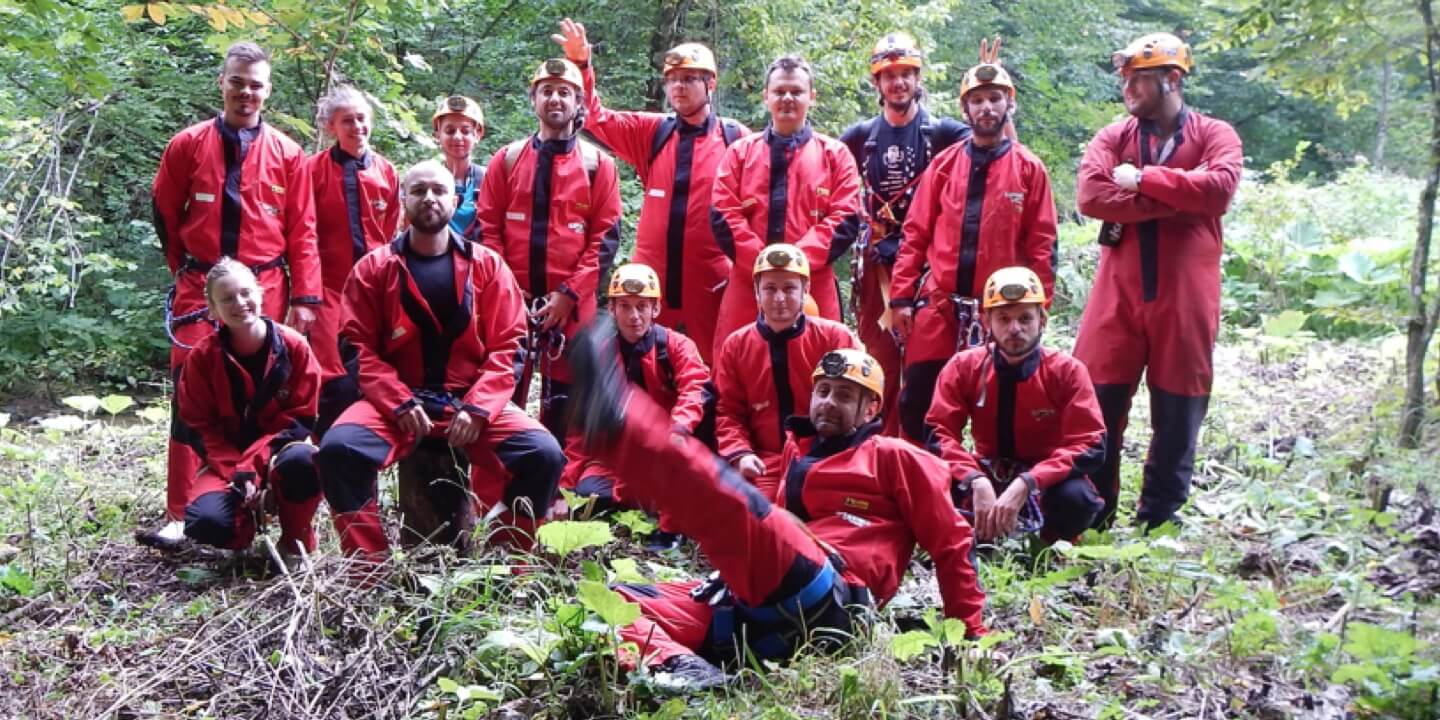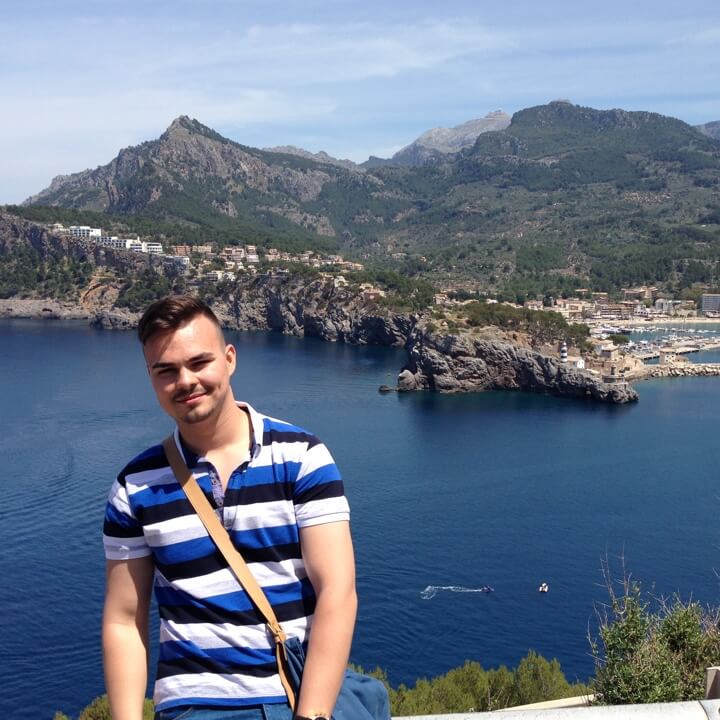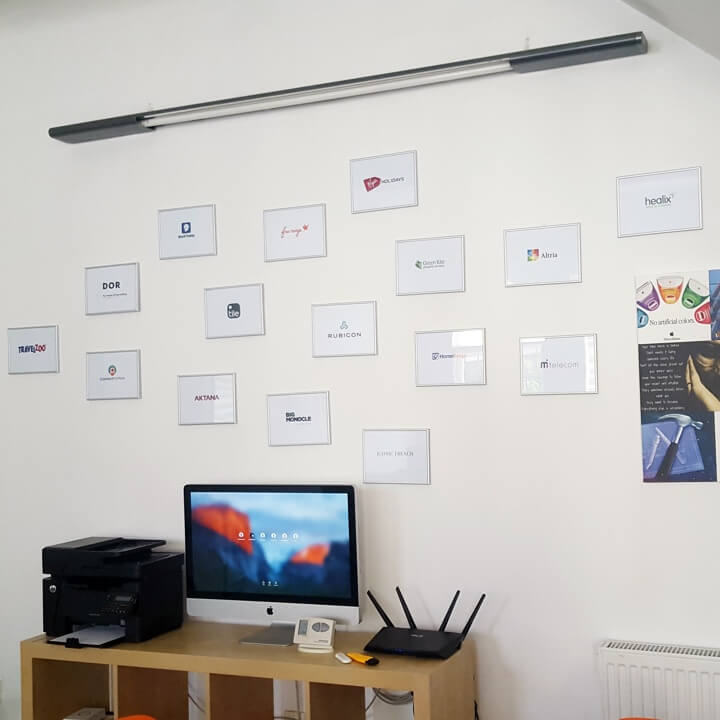 The Office
Lateral Oradea is the office where talent meets creativity: The place where each of our team members puts their mind towards the goal of changing the world (for the better! :-) )

Located in the heart of Transylvania, Oradea is always surprising, always inspiring, as a key cultural pillar defined by several architectural styles: baroque, eclectic, secession, romance and several others; this stunning cultural aggregation led Oradea to be a member of the critically acclaimed International Art Nouveau Circuit.

We possess vision and we thrive to do more than expected. With the right attitude, we are ready to plug-and-play when it comes to any challenge, covering all the top technologies on the market, claiming paramount achievements such as "yet another coup of coffee"; speaking of which, you'll have to travel far beyond our border to find better coffee than of our own.

What you won't find anywhere else is our dream team that can brew products which can only be compared to the work of a fine craftsman, tailoring a suit to perfection, to fit the most ambitious and bespoke needs.

We pride ourselves in having an entrepreneurial culture without forgetting about the warm family touch and human bonds that reach beyond the scope of everyday work. We pride ourselves with being LATERAL.