London
High Command for Business Development,
Royal Sightings, and… well, Rain


What's new in London
The energetic, unofficial Capital of the World is trying hard to compete with Silicon Valley as a technology-friendly hub. Enterprises such as Last.fm, Citymapper, Lyst or Moo.com are helping London to balance the fin/tech duality but there's an enormous opportunity for development. Britain took one of the most advanced positions in digitalizing its Administration Services under the umbrella of Gov.UK.

Keep an eye on the Government Digital Service (GDS), as this is one of the key departments rebuilding from scratch the citizen-Government relation, a case study for all those interested in our digital future.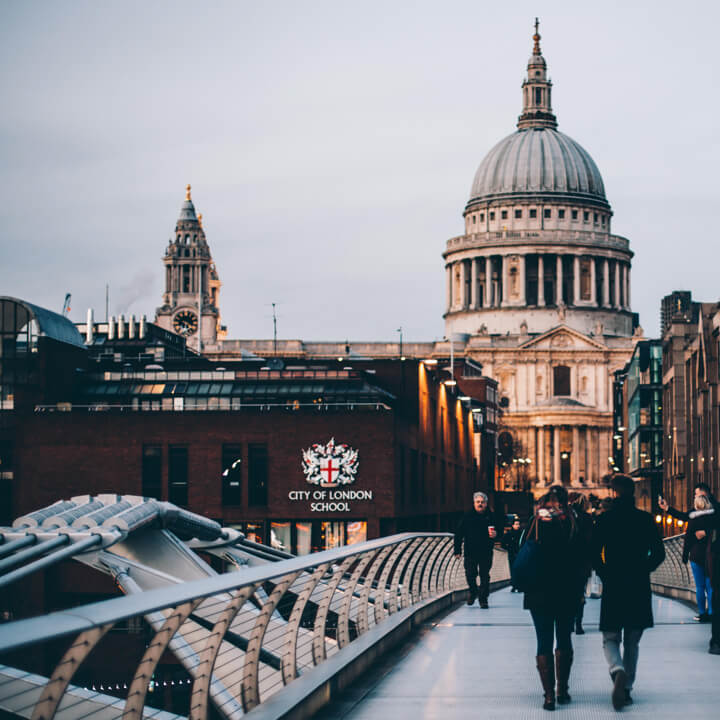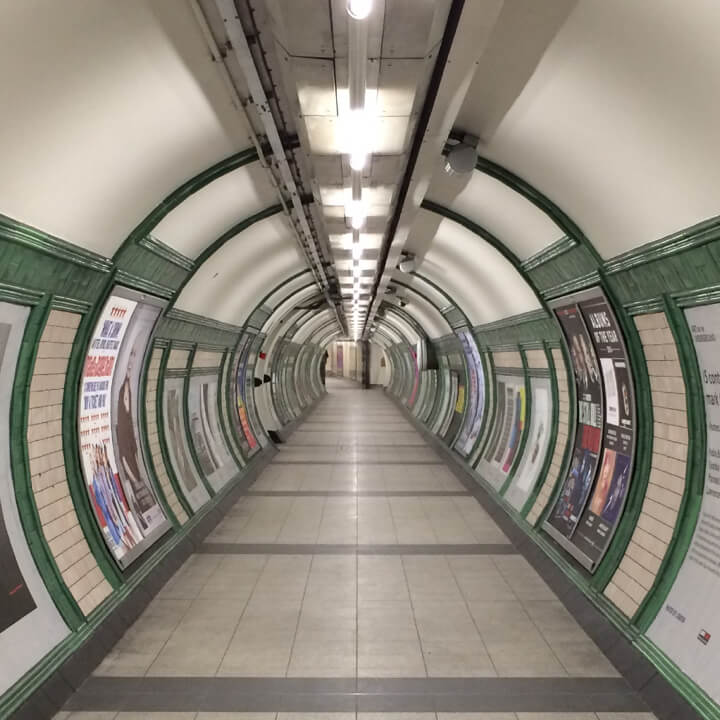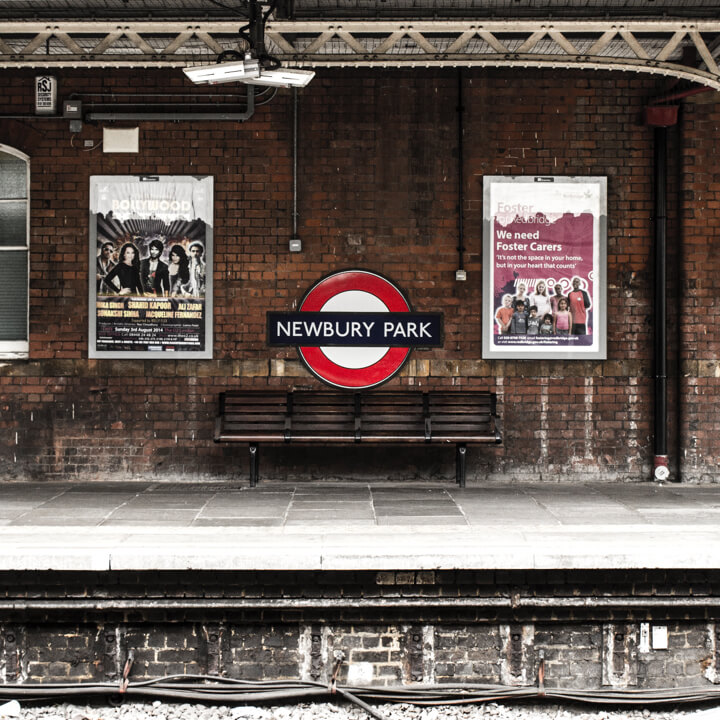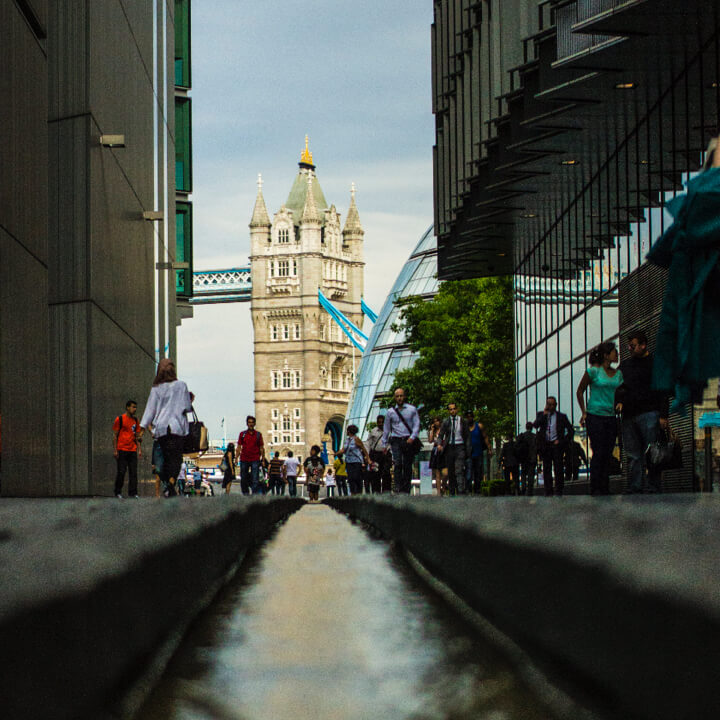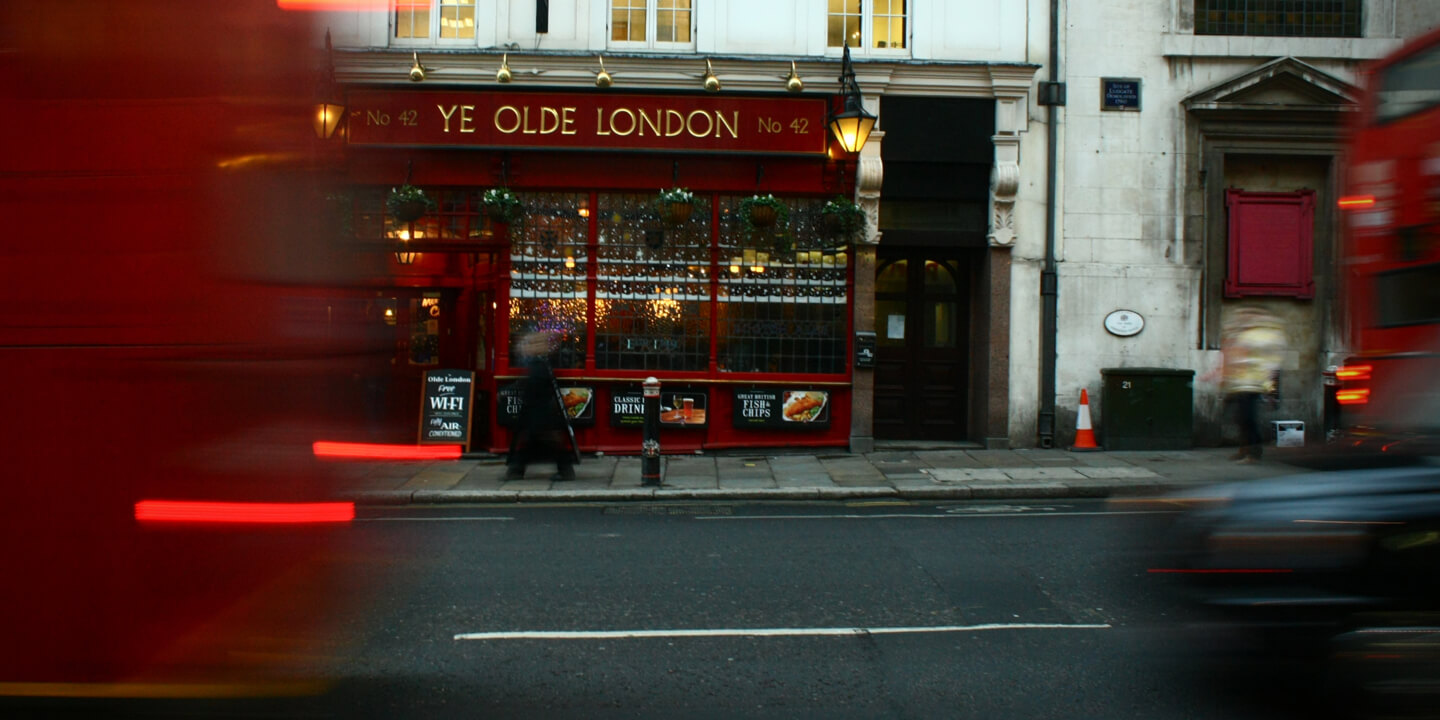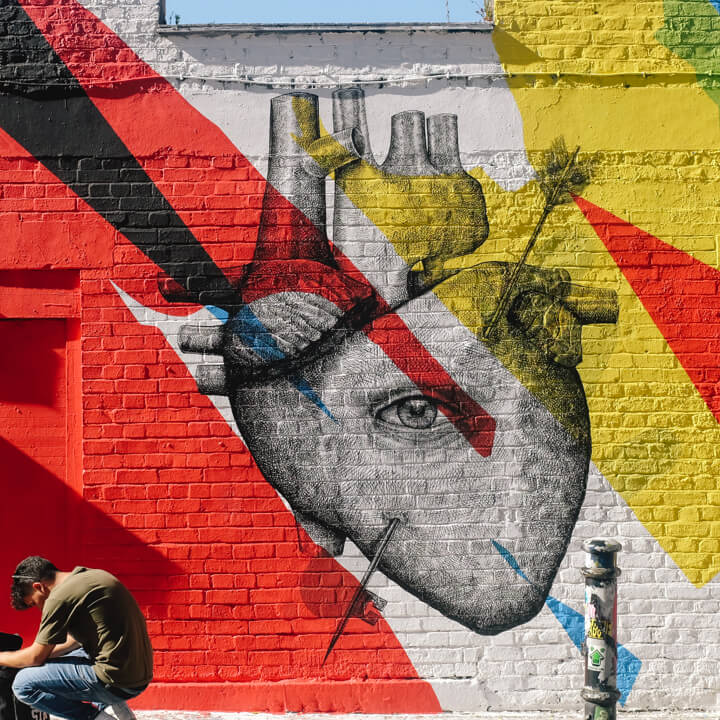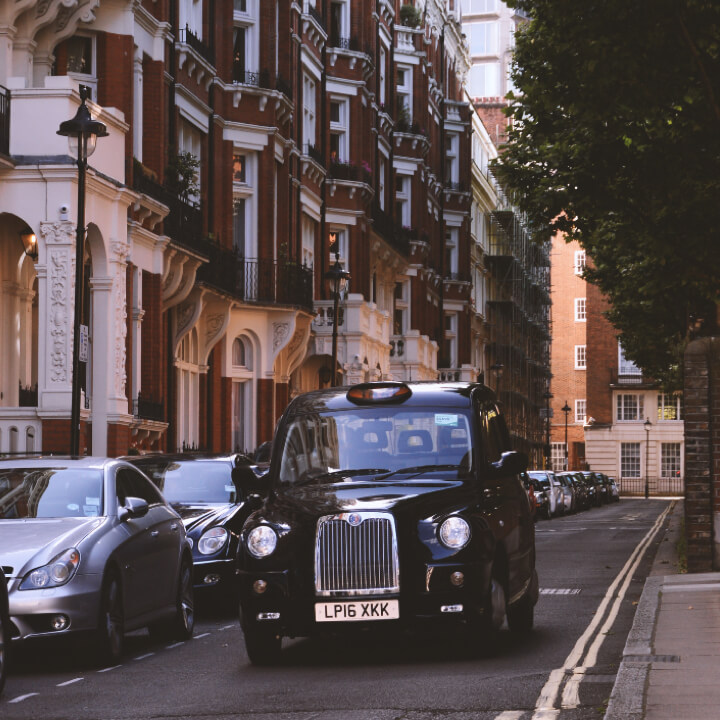 The Office
In our Lateral journey, London plays a pivotal role: it is our origins - the place where the Lateral name was first conceived with a view to have an international name that expresses a 'different point of view'. Our first clients came from London before we travelled to San Francisco in search of expansion and new challenges. In fact, our UK story is about connecting the dots, efficient networking, lots of design work and a fast-paced growth.

London is home to the iconic Virgin, one of our truly global clients after Expedia. As a hub for connecting with key people in travel, financial and tech industry, London still plays a major role in Lateral's economy.

Last but not least, UK is our favorite stopover when flying from between Europe to the US and back. A city of diversity, rich flavors and nuances, great taste in everything from design to coffee, London is close to our heart.



Job Openings