San Francisco
Base of Operations for Start-ups, Software Dev,
Oenophilia and Great Coffee


What's new in San Francisco
Sunny Frisco is clearly enjoying its glorious, avant-garde days, and we are so proud of being part of the story: a brand new kid in town, the additional wing of the iconic SFMOMA, is making waves in the global arts community. Silicon Valley's queen, Apple, will move into a new home later this year and their Ring it's already labeled iconic.

Silicon Valley has rarely done better, with self-driving, big-data and especially AI and VR just around the corner, ready to change our paths. The TechShop building, the Makers community brand, one of the coolest places in town for crafters, is just a few streets away from Lateral SFO. We embraced crafting as one of the core components of our Lateral DNA.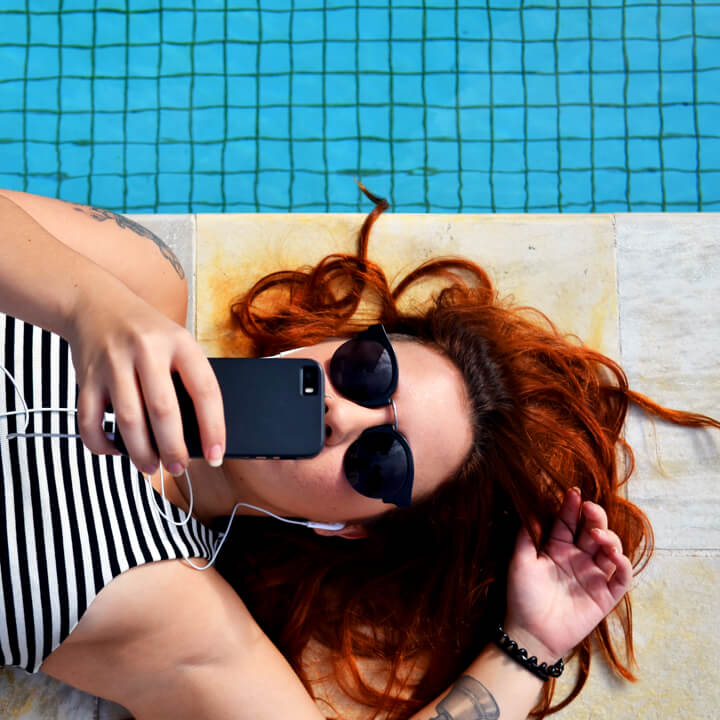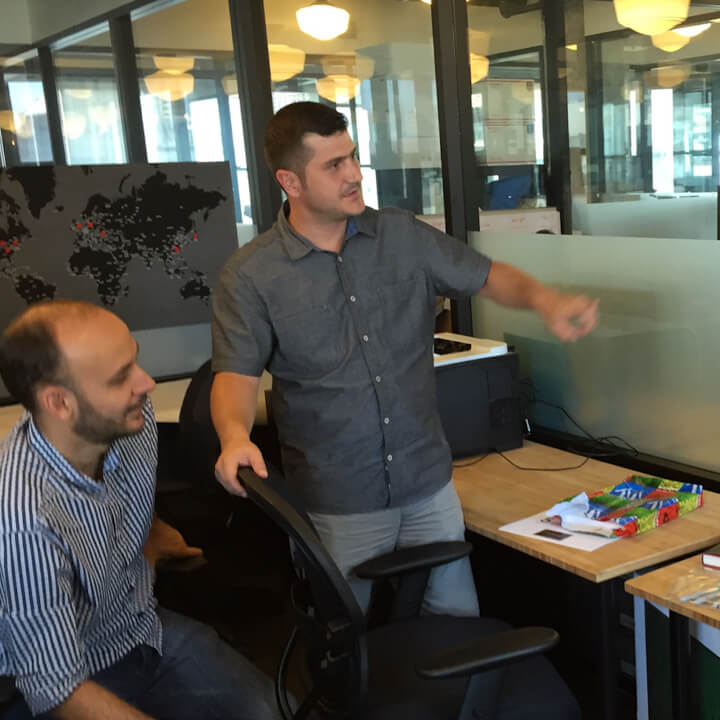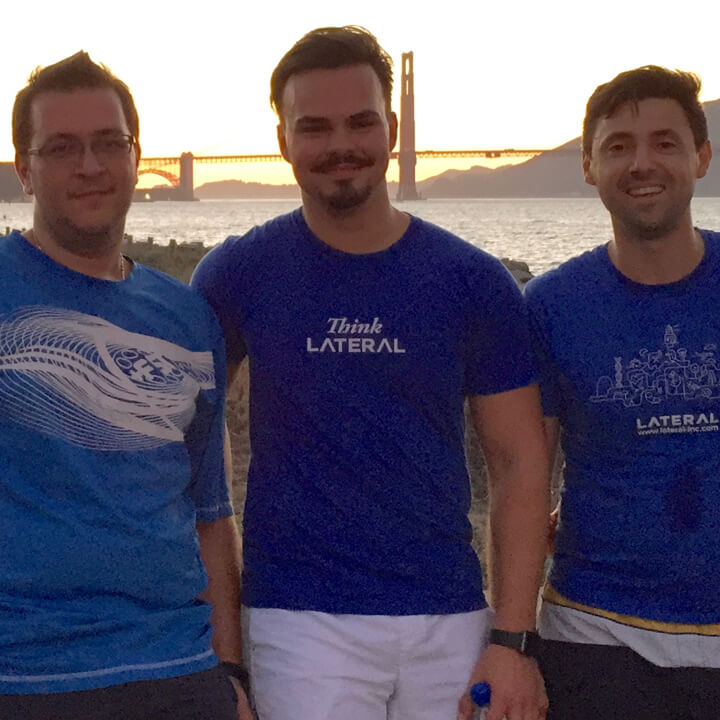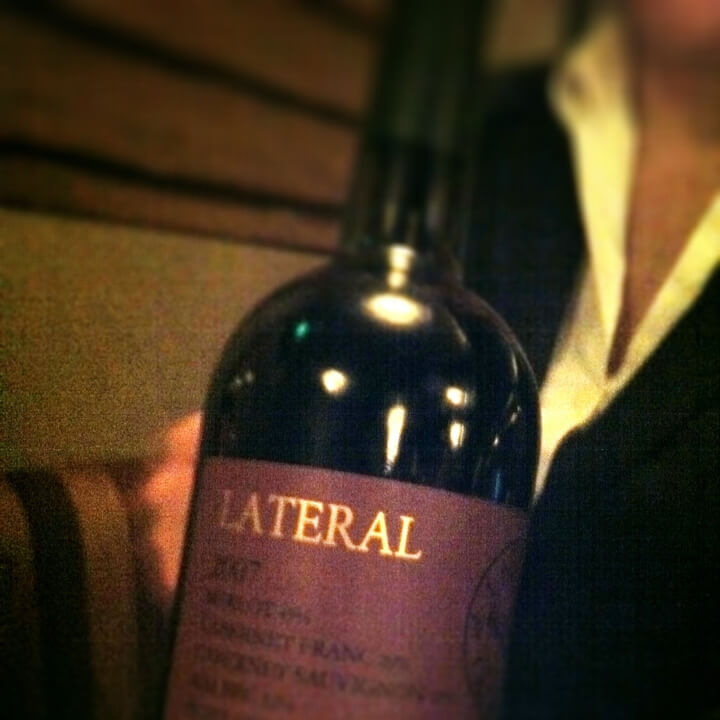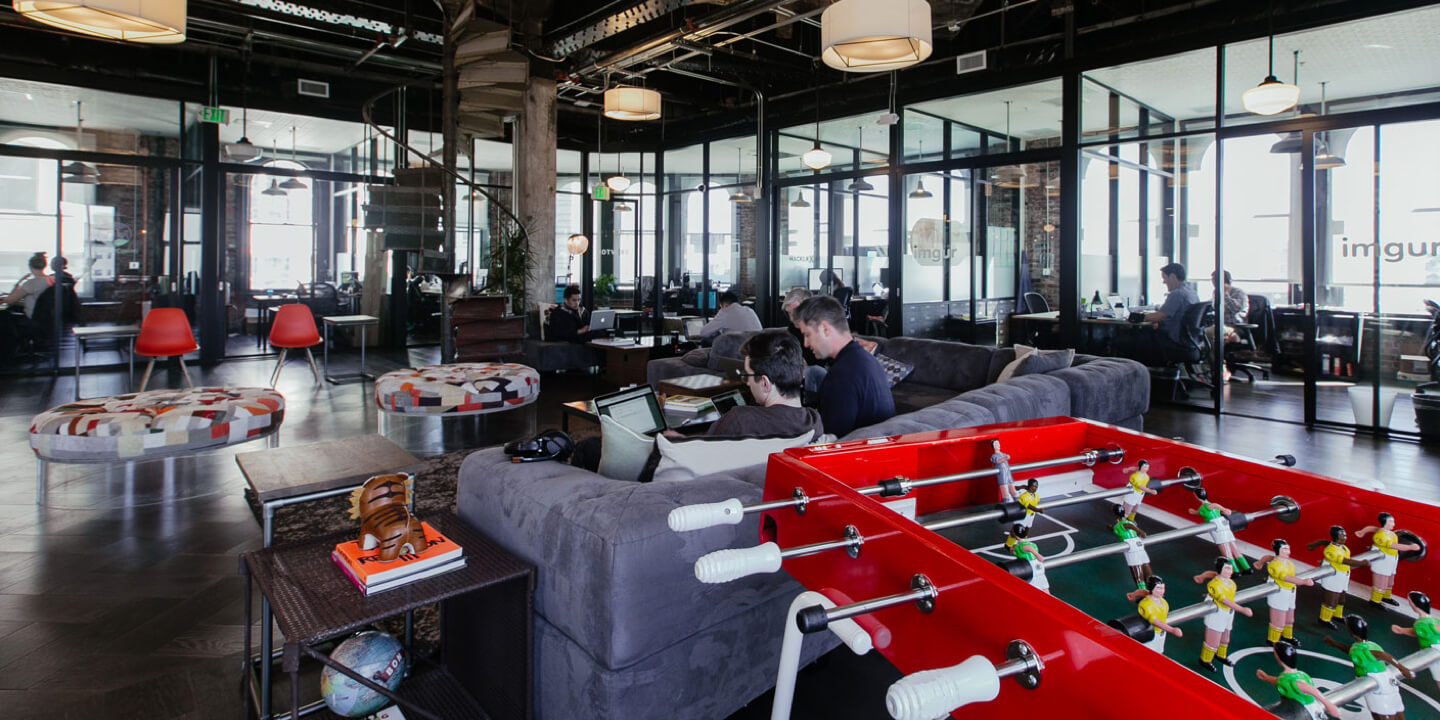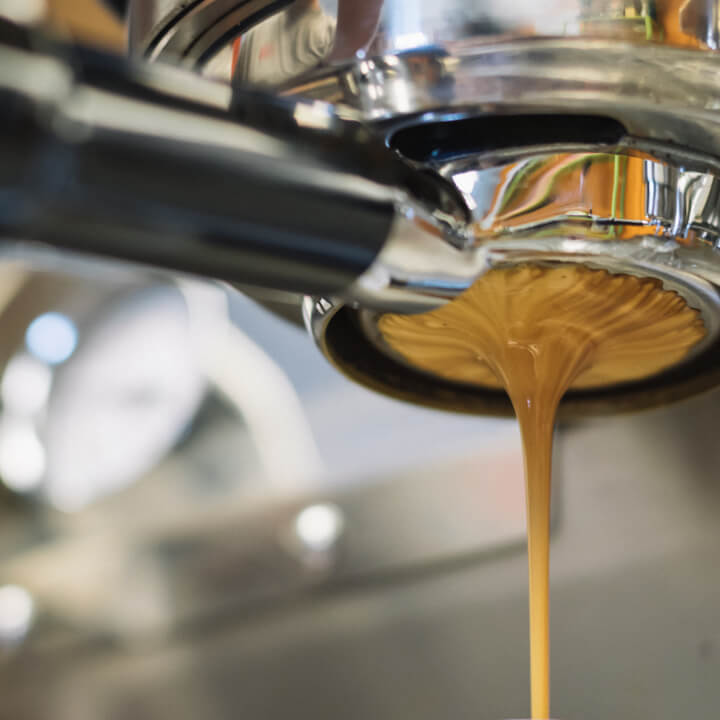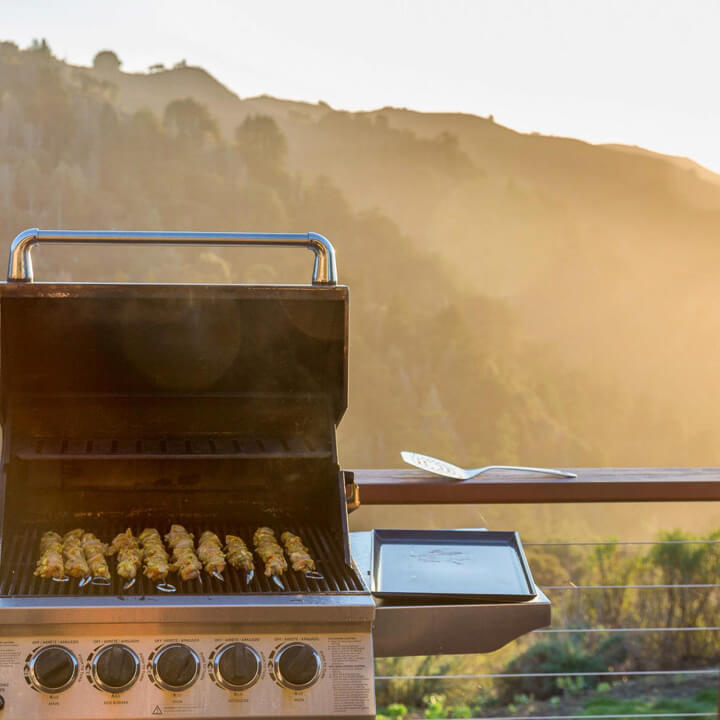 The Office
After starting our amazing US journey in Palo Alto, California, San Francisco became the official HQ and our first lucrative US outpost.

There's nothing like being in the Bay Area: When's the last time a robot 'walked' into a coffee shop and ordered coffee? Today? That's Silicon Valley for you.

The air tastes of ambitions and there's a huge amount of hard working people who want to change the world. Some, do.

Our start was humble: in the GoldenGate Theater building, near the infamous Tenderloin, but cherry picked to be close enough to the Apple Store :) Our host: a polished, WeWork co-working space, now a vibrant platform for crafting our own products, build new partnerships, feed greatness. Once here, Lateral became the mature, entrepreneurial company we aimed for since 2008, when it all started.

We love San Francisco: for its incredible people, for the start-up vibe, for its crazy good food and for its wonderful nature - it is the sunny cradle who really welcomed us, embraced and nurtured our energy and passion.



Job Openings