Accelerate your software development
with Lateral
Build innovative and scalable technology solutions.
The first thing we'll build for you is
The Perfect Team

At Lateral, we believe our true competitive advantage is our approach to teams.
By applying exactly the right people with exactly the right skills at exactly the right time, we find inspired, brilliant solutions to your unique challenges and opportunities.
There's no "one size fits all" at Lateral.







Your team is designed for your specific needs, with the perfect blend of disciplines, temperaments and
experience necessary for your success. We build teams that are just right: the right size, the right skills,
and the right approach, for the right price.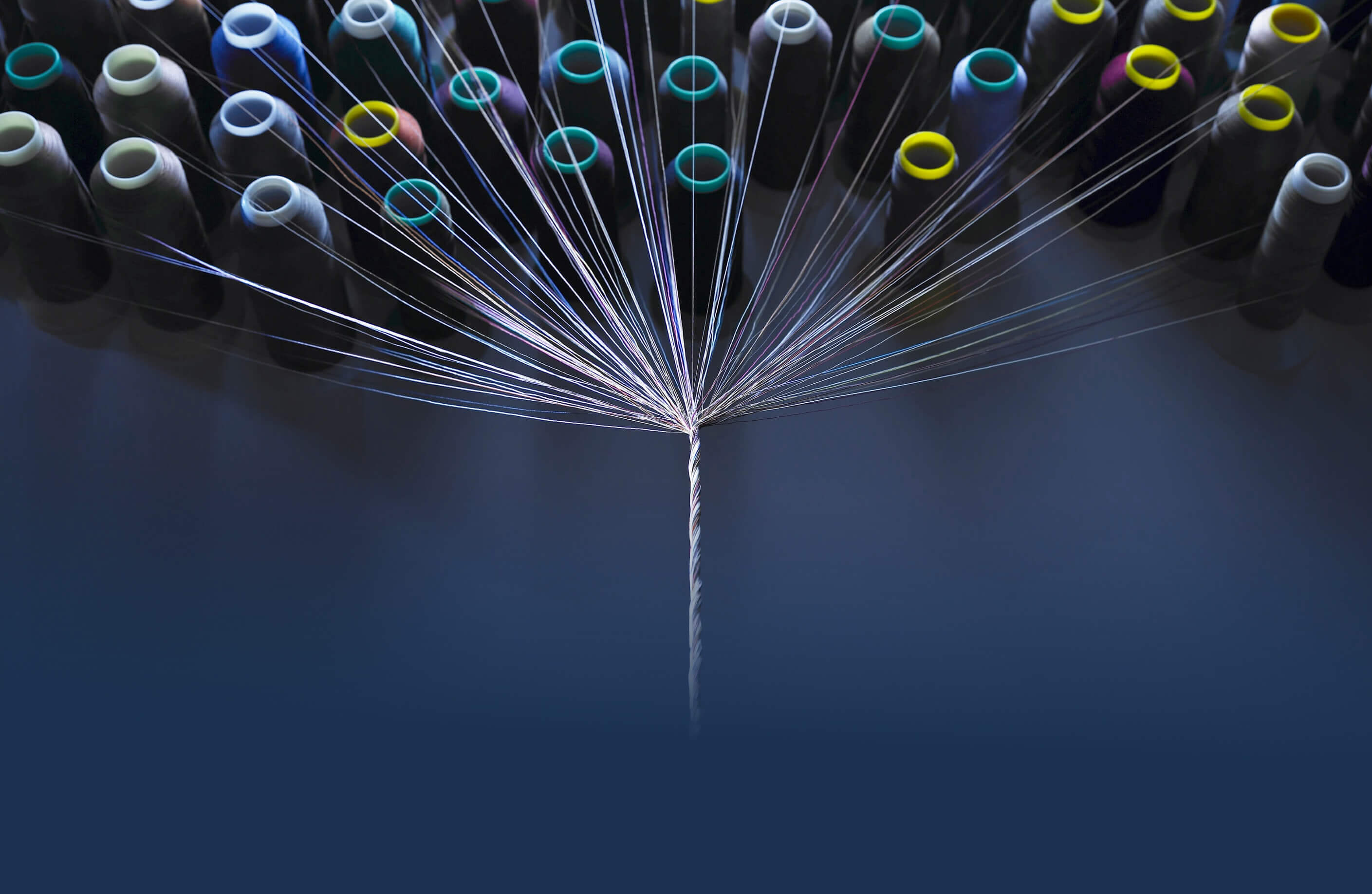 When we say we believe in teams, we mean in every sense. We are fiercely devoted to collaboration, with
each other and with you. We are single-minded and unified in our goals: we all pull in the same direction.

At Lateral, "We" always beats "Me."
Ultimately, we'll design the perfect team for your perfect result.
Plan & Track.
Build & Ship.
From idea to customer, the journey with us is predictable & fun.


Lateral's Methodology
We combine Architecture, Project Design and People in order to achieve predictable results. Our focus is guided by reaching the best point on the Time/Cost curve whilst maintaining quality.
Modern Technologies
Delivering scalable products means using only the best in class tech. Our talented engineers are always on top of the best, stable & mature technologies.
Cross-discipline collaboration
Understanding the big picture as well as the smallest details helps us plan better for the future. We offer a competitive advantage by having all teams in-house for design, development and QA.
Build for scale, at lower cost
Here's where our engineering team excels: the frequent 'unseen' detail on how we architect our work for the future. Scalability 'out of the box', with significantly reduced TCO (Total Cost of Ownership) within months.
What We Do
Software Platforms
Picking up the flag or start from scratch. Scalable and reliable platforms.
Consulting & Audit
Companies hire us to evaluate existing platforms. We do QA, Performance & User-Experience audits.
Websites
CMS based or custom. Wordpress, Drupal or new. Mobile first.
Mobile Apps
iOS & Android. Native apps are faster, allow more customization and a far better user experience.
Hardware Products
We design & build custom hardware products using the latest advances in materials and technology.
R&D
We're always exploring new technologies, platforms, materials & new things.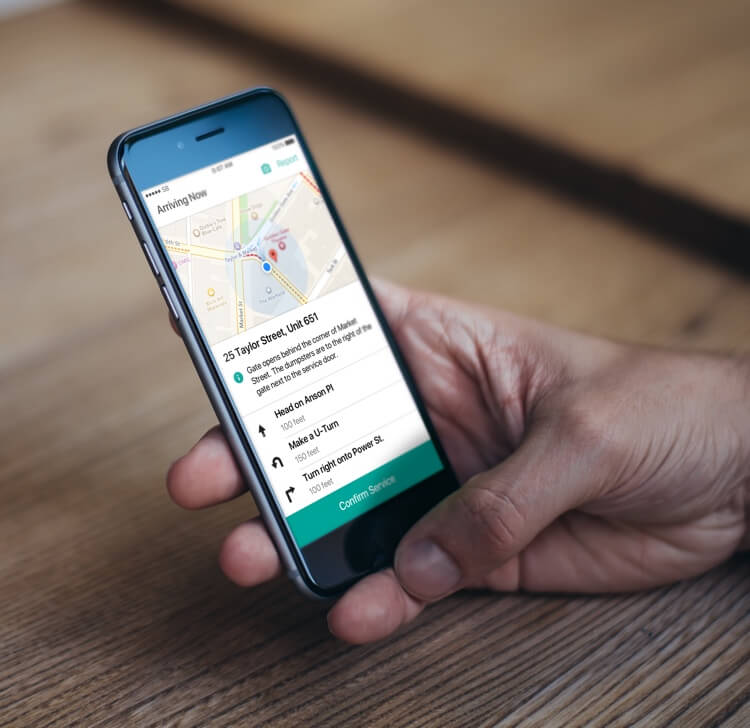 Saving the Planet
Finding new and more efficient ways to collect & recycle the waste we produce is one of the most important tasks that will decide the future of our Planet.

RubiconGlobal uses technology to revolutionize waste management and we're delighted to be their main technology partner for strategic initiatives.

See project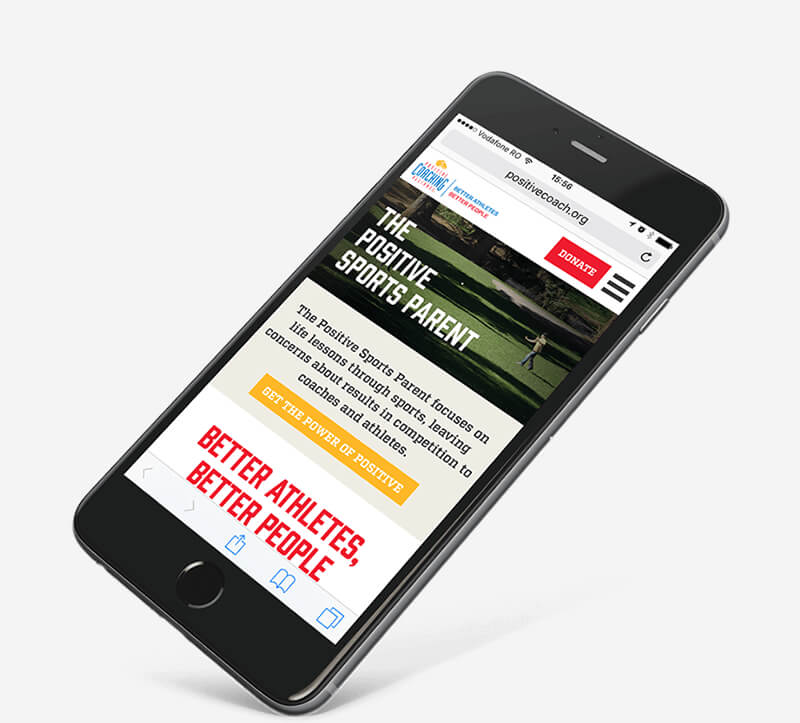 A better future for the young generation
Positive Coaching Alliance (PCA) develops Better Athletes, Better People through resources for youth and high school sports coaches, parents, administrators and student-athletes.

See project
START THE CONVERSATION
Let's build a great product!
Contact Us
DO YOUR BEST WORK
Join our Team
Careers